Arnie Klein -- Joe Jackson's a Hypocrite!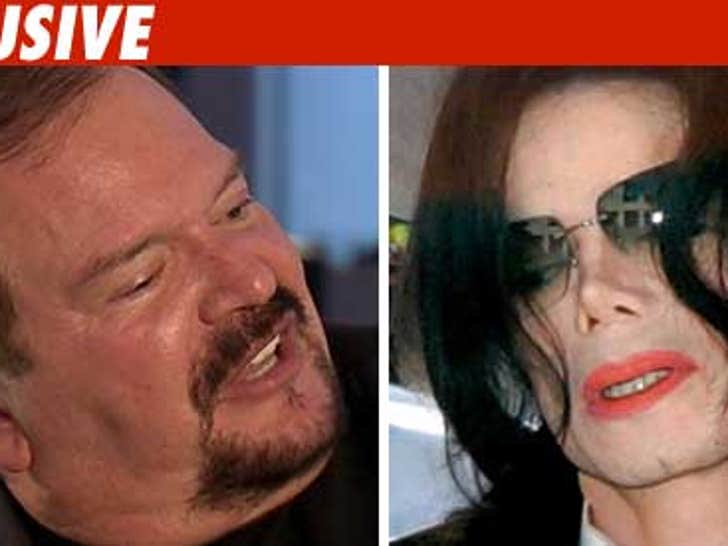 Dr. Arnold Klein -- the man who was probably closest to Michael Jackson -- came out swinging against Joe Jackson, claiming the elder Jackson could have tried talking Michael off a ledge, but all he cared about was making money.
Dr. Klein tells TMZ, "Michael was very close to Katherine, but Joe talked to him too, but all Joe ever wanted to talk about was business. Everything Joe utters is nonsensical."
But Klein says he's over the drama: "I'm no longer interested in the Sodom and Gomorrah show on Havenhurst (the family home). My main concern is the welfare of the children, especially Michael's, and the preservation of Michael's memory."