Dr. Murray Keeps His Medical License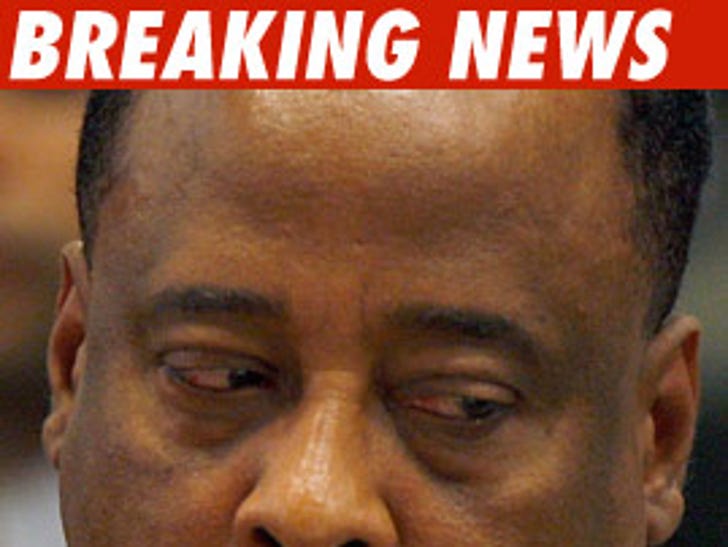 California Attorney General Jerry Brown -- who is running for Governor -- was shut down for a second time in his attempt to suspend Murray's license. Judge Michael Pastor ruled he did not have jurisdiction over the doc's medical license.
Interesting side note ... Murray's lawyer, Ed Chernoff, brought up a story TMZ broke -- that Murray came to the rescue of a sick passenger on a plane last month.
Judge Pastor also set Murray's preliminary hearing date for August 23.