Michael Jackson Protest -- From Russia With Love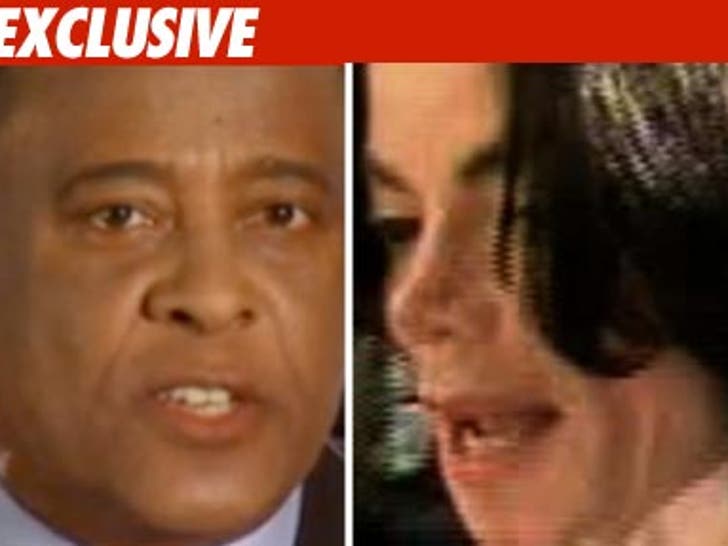 Michael Jackson fans as far away as Russia are organizing for a big protest outside the criminal courthouse in downtown L.A., where Dr. Conrad Murray will be making an appearance Monday.
This poster (above) comes from fans in Russia. It will be among the many held up in indignation as Murray makes his way into the courthouse.
The group organizing the event -- Justice4MJ -- will be competing with Dr. Murray's supporters, who are planning a rally in Houston that could be 1,000 strong.