New Michael Jackson Video Game for Xmas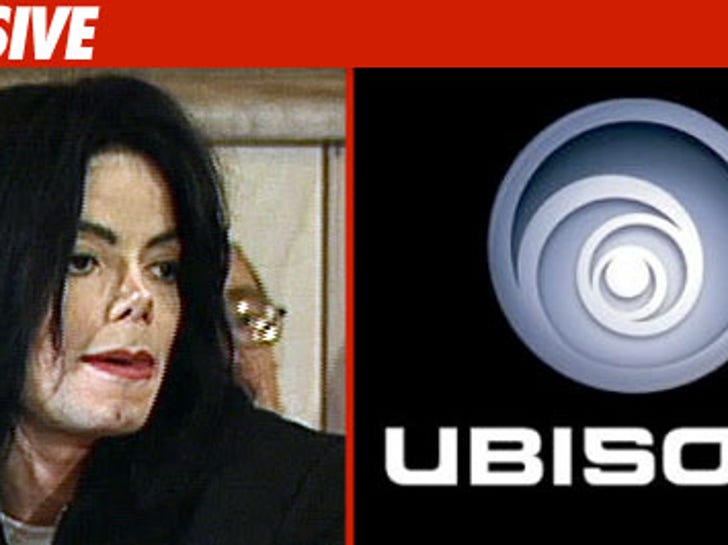 Michael Jackson is still on the cutting edge of technology -- TMZ has learned the King of Pop is set to star in a new revolutionary video game ... and the people in charge of MJ's estate are totally on board.
The game -- currently untitled -- will essentially be "dance karaoke" ... which means gamers will see Michael Jackson dancing on screen and will then be challenged to imitate his moves.
The game will be available on multiple platforms including Wii and Xbox 360. The Xbox version will incorporate Microsoft's new Kinect motion capture technology -- which will allow the gamer to play without holding a controller.
Also in the Xbox version, the gamer will be judged based on full body movements. The game will process the movements and display the gamer's avatar on screen ... dancing right next to MJ.
And there's more -- the game also includes a karaoke feature, in which gamers can sing MJ songs like "Billie Jean" ... and even mess around with their voice thanks to an autotune feature.
The game is being developed by Ubisoft -- the same people behind Assassin's Creed and Ghost Recon -- and we're told Ubisoft properly secured permission from the MJ estate ... so it's all legit.
The game is scheduled to hit shelves sometime before Christmas.