Tiger Woods - Not the Daddy!
Tiger Woods
Not the Daddy!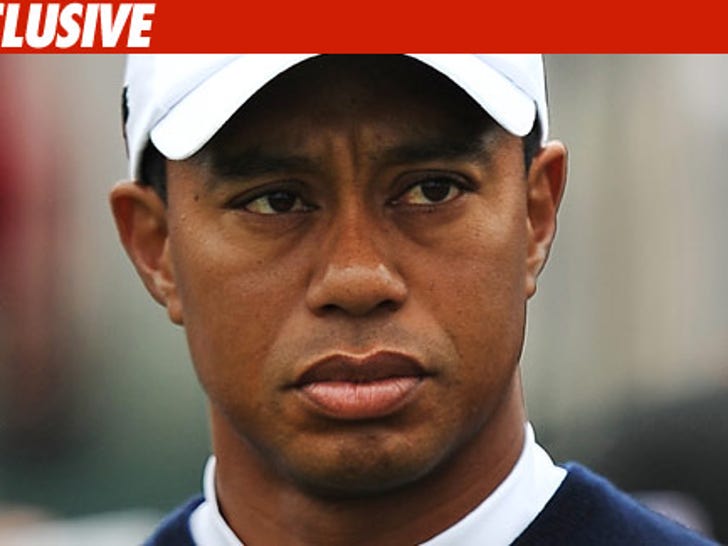 TMZ has learned ... a DNA test disproves the claim of Devon James -- that Tiger Woods fathered her 9-year-old son.
A source handling the situation tells TMZ the DNA test was performed in 2002, as part of "an ongoing child support battle."
We're told although the DNA test excludes Tiger, it establishes to a reasonable certainty who fathered the boy -- a guy from Florida.
The boy's pics were posted on Kikster.com. Coincidentally, he does look an awful lot like Tiger.