'Big Brother 3' Star Arrested for Reckless Homicide
'Big Brother 3' Star
Arrested
for Reckless Homicide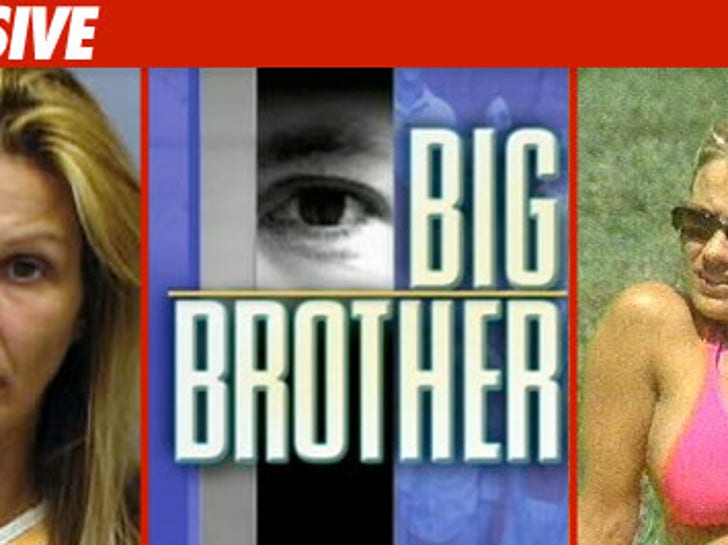 TMZ has learned one of the stars from "Big Brother 3" has been arrested in Illinois for reckless homicide following an allegedly drunken car crash that left two people dead.
Tonya Paoni -- who now goes by Tonya Casper -- is accused of causing a multi-vehicle car crash outside of Springfield last summer that resulted in the deaths of two people.
Authorities believe 43-year-old Tonya was driving under the influence when she rear ended an SUV on Interstate 72 -- killing one of the SUV passengers instantly ... and starting a violent chain of events that resulted in the death of a second man.
After a lengthy investigation, Tonya was arrested on May 27, 2010 and charged with aggravated DUI, reckless homicide, reckless driving and speeding.
She's still in custody at Sangamon County Jail, where she's being held on $1,000,000 bond.
Tonya is due back in court on July 19.