'Survivor' Producer -- Crucial Date in Custody War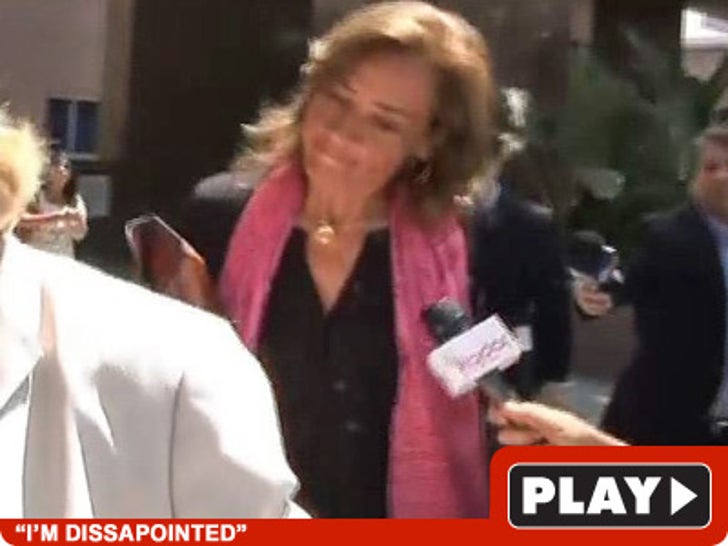 Bruce Beresford-Redman's children will remain in his parents custody until the trial in November -- and his murdered wife's sister isn't too happy about it.
Earlier today, the judge set a trial date for November 8th -- and ruled that the current custody arrangement would remain in place until that date.
After the hearing, Jeane told reporters that she was "disappointed" in the judge's decision.