TMZ's Raddest Dad Contest -- Who's Yer Daddy?!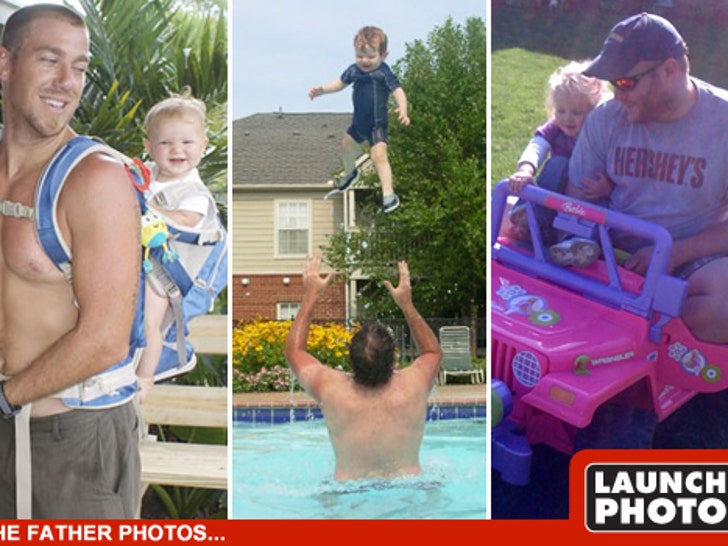 The paternal pictures poured into the TMZ newsroom for our "Raddest Dad" Contest -- and these father photos are sure to make for a happy Father's Day!
Be sure to check back on Monday to vote for which contest photo should score the $250 prize and some super-awesome mystery gifts from TMZ!