TMZ's Trippin' Out Contest -- Far Out!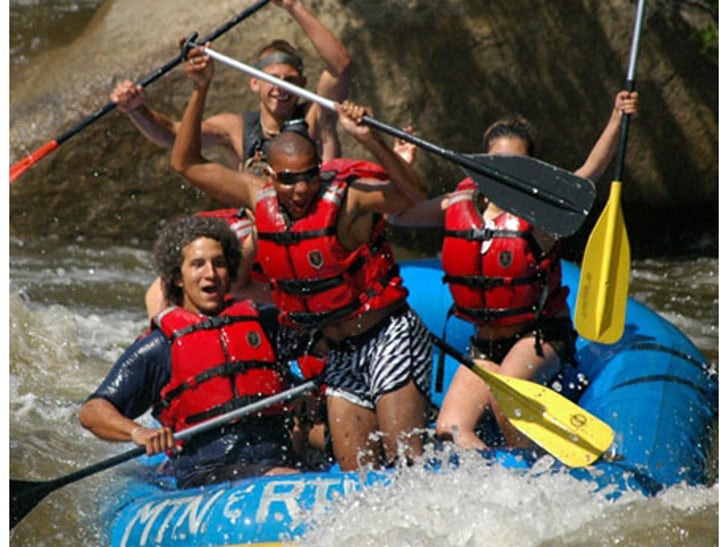 The traveling pictures poured in for our "Trippin' Out" Photo Contest -- and these people have gone on some awesome adventures!
Be sure to check back on Monday to to vote for which exploration snapshots should score the $250 prize and some super-secret wicked-cool gifts from TMZ!