Jesse James and Janine Lindemulder Clash Over Father's Day Plans
Jesse and Janine
Clash Over Father's Day Plans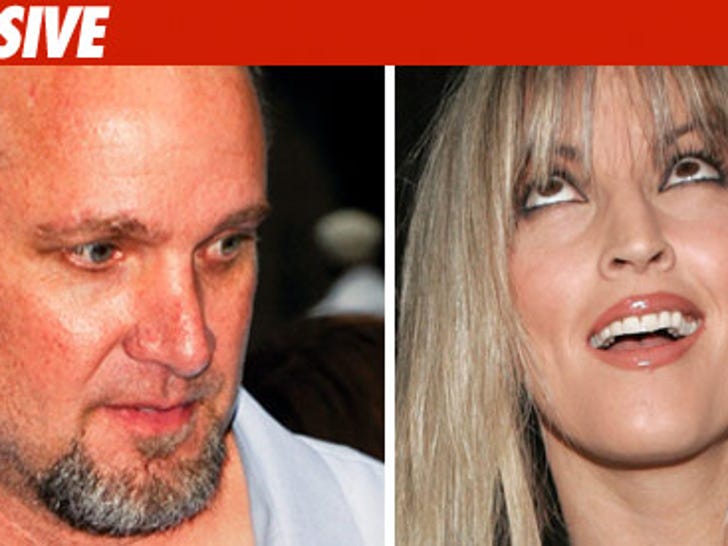 TMZ has learned a day after appearing court, Jesse James' ex is already complaining about being blocked from visiting her child.
We're told Janine Lindemulder was supposed to have visitation rights to Sunny on Sunday, but because it's Father's Day the plan was for her to take the child today and Jesse could see Sunny for Father's Day.
But here's the problem -- sources say a monitor must be present when Janine picks up and returns Sunny to Jesse's home ... and no monitor was available. As a result, Jesse will not give Sunny to Janine today.
Sources say Janine is pissed because she planned to take Sunny to a water park today with her other child, but Jesse's position -- rules are rules.