The Ron Artest Party Train Rolls On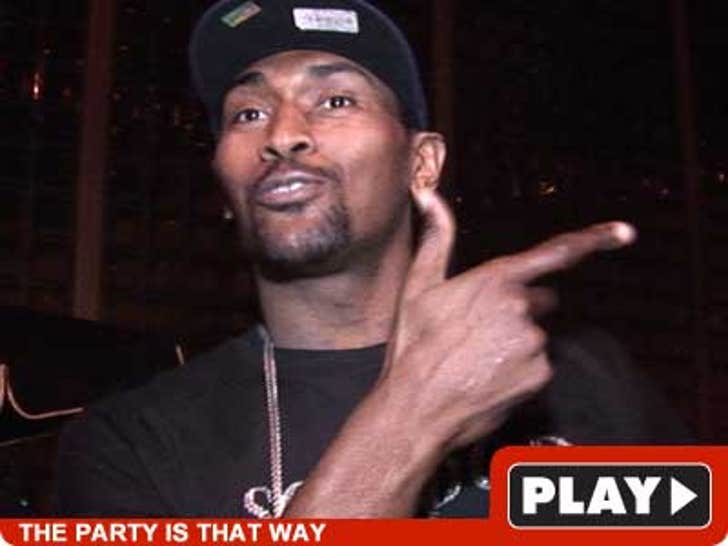 Thank heavens the next NBA season doesn't start til after the summer ... because newly-crowned champ Ron Artest has plans to party ad infinitum.
On his way into a club last night, our personal favorite Los Angeles Lakers star was firmly resolved to continue his vodka-bathing ways.
As long as he calms down by training camp, Lakers fans have nothing to worry about.