Chace Crawford Busted ... With England Goalie's Ex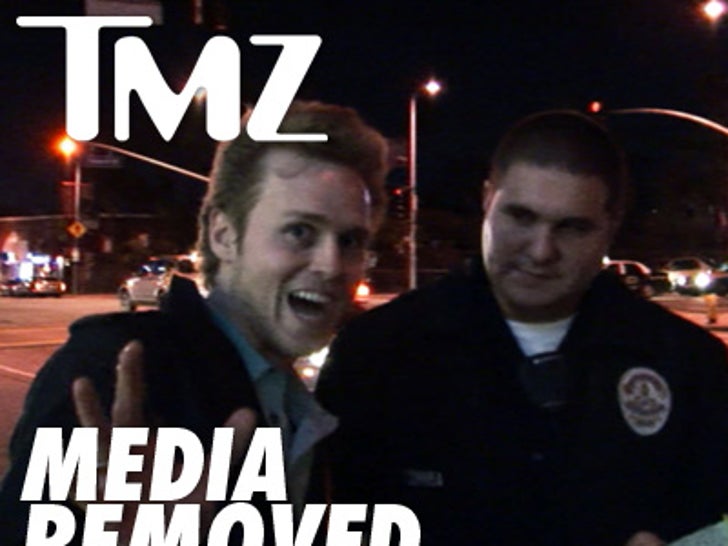 "Gossip Girl" star Chace Crawford definitely didn't drop the ball this weekend -- instead he spent a night out in London with the ex-girlfriend of England's most hated villain ... former starting goalie Robert Green.
It had been reported that Green fumbled that infamous shot during the World Cup match with the U.S. because his mind was all messed up from a recent breakup with Elizabeth Minett.
Either way, it seems she's in good hands now.