Friends Say Katherine Jackson is Joe's Puppet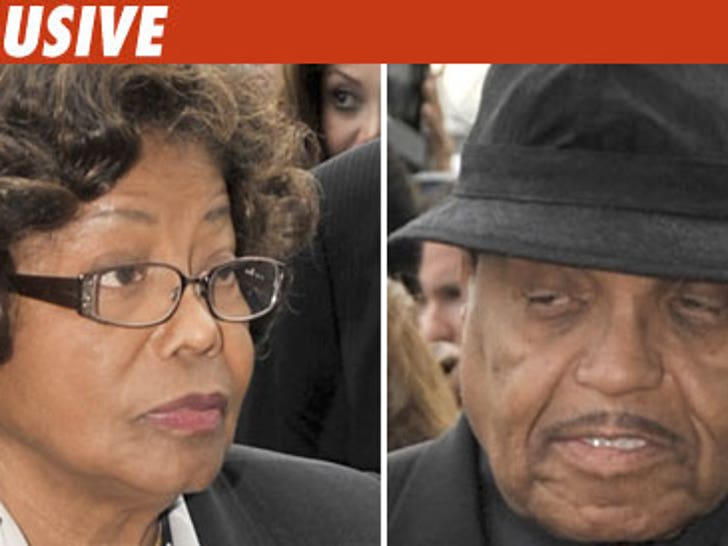 People closely connected to the Jackson family tell TMZ they believe Joe Jackson is manipulating Katherine Jackson to make a quick buck -- to the point she's now in business with a dude who's in the erotic content business.
Katherine has partnered with Howard Mann for her new book, "Never Can Say Goodbye: The Katherine Jackson Archives," according to hollywoodnews.com. Mann has made a fortune on online gambling and erotic content, venturing into online nude gambling.
And Katherine has sold a story about Michael's kids to a tabloid and even helped Joe sell cheesy MJ belts. But here's the thing -- Katherine doesn't need the money. She's getting an allowance from Michael's estate and will have the use of untold millions of dollars generated by co-executors John Branca and John McClain.
Joe, on the other hand, isn't getting squat from the estate or from Michael's will, and he needs money stat.
As one insider put it, "Katherine is a strong woman who can stand up to pretty much anyone but Joe. There's too much history there. Joe has always controlled her and always will."