Debbie Rowe, Marc Schaffel Wing It to Tokyo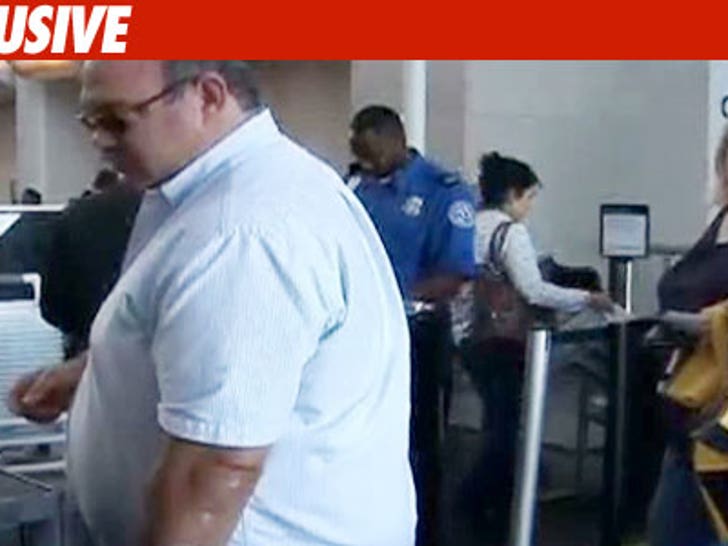 TMZ was at LAX yesterday when Debbie Rowe and Michael Jackson's former confidante Marc Schaffel boarded an American Airlines flight to Tokyo.
Rowe was mum at LAX, but Schaffel said he's been friends with Katherine for a long time.
As for why they're heading to Tokyo ... we're told Schaffel is releasing a documentary video he shot while he was working with Jackson. It will play on 200 screens in Tokyo.