Michael Jackson Neverland Creditor's Claim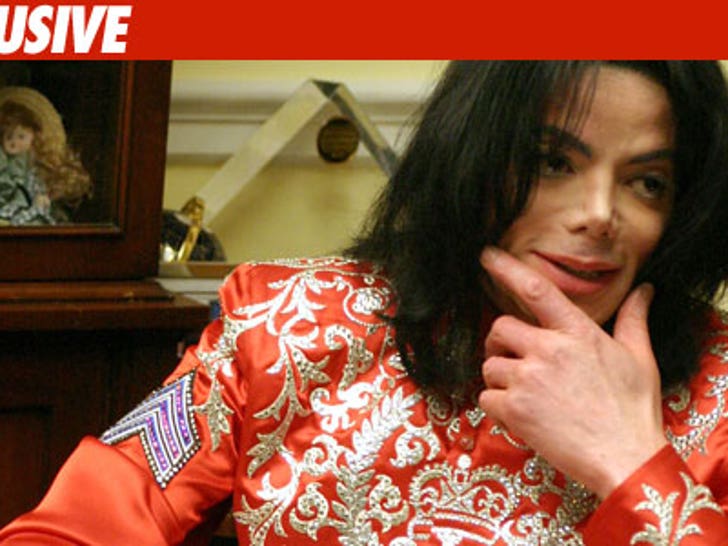 TMZ has obtained a new creditor's claim filed in the Michael Jackson estate case, in which a lending company is asking for $4,580,000 for services connected with the refinancing of Neverland.
Jon Divens, the lawyer for the creditor, tells TMZ ... Michael refinanced Neverland in 2007 and got $45,000,000. The lending company -- Genesis Group International -- claimed Jackson agreed to pay the Group 10% of the loan amount plus fees, totaling $4,580,000.
Genesis claims it made a demand for payment this year but never got paid.
There's an interesting history with the guy who owns Genesis -- Kevin Kinsey. In 2008, there were reports that Kinsey had falsely represented himself as a representative of MJJ Productions in an effort to secure funding to get the re-fi.
A source connected with the estate tells TMZ ... without commenting on the merits of the claim, Genesis missed the deadline for filing a creditor's claim.