Dr. Conrad Murray Saves A Life on MJ Anniversary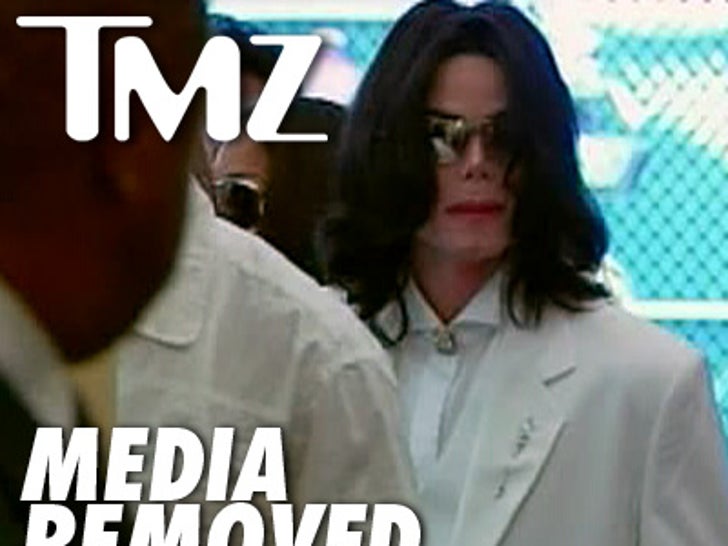 How's this for irony? TMZ has learned Dr. Conrad Murray may have saved another life ... almost one year to the day after Michael Jackson died.
Sources tell us, yesterday Dr. Murray received a call from a Las Vegas patient who was complaining of chest pains. Dr. Murray told the man it sounded like he was having a heart attack and he needed to call 911. The patient resisted, but Dr. Murray persisted and the man eventually made the call.
The patient was taken to the emergency room at Desert Springs Hospital in Las Vegas, where doctors confirmed it was indeed a heart attack. The docs placed a stent in the man's heart.
Today, Dr. Murray visited his patient at the hospital. He reviewed the angiogram film. The patient is doing well.
Before going there the doc had a private moment at St. Joseph Husband of Mary Catholic Church in Vegas. Murray also went to Barnes and Noble bookstore this AM. And he got a frappuccino at Starbucks.