Mariah Carey: Sofa, Not So Good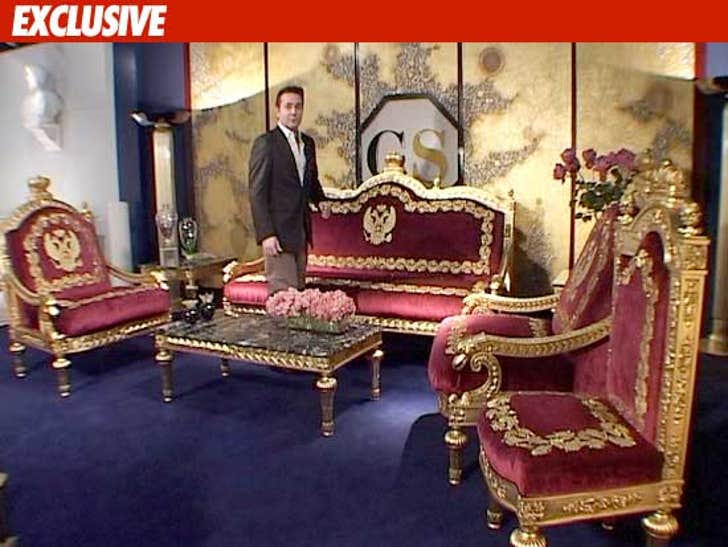 Much to the delight of anyone with eyes, Mariah Carey decided not to purchase that hideous Michael Jackson living room set that went up for auction.
Mariah sent her interior designer, Kenneth Bordewick, to the event held by Julien's Auctions in Las Vegas on Friday. We're told the sofa ended up going for $120,000 and the armchairs went for $40,000 ... but Mariah's representative didn't bid on a single item.
A rep for the rest of Mariah's furniture tells TMZ, "We are glad things transpired the way they did. We wish the sofa and armchairs nothing but the best."