Mexican Cops -- Loco With Murder Suspect's Phone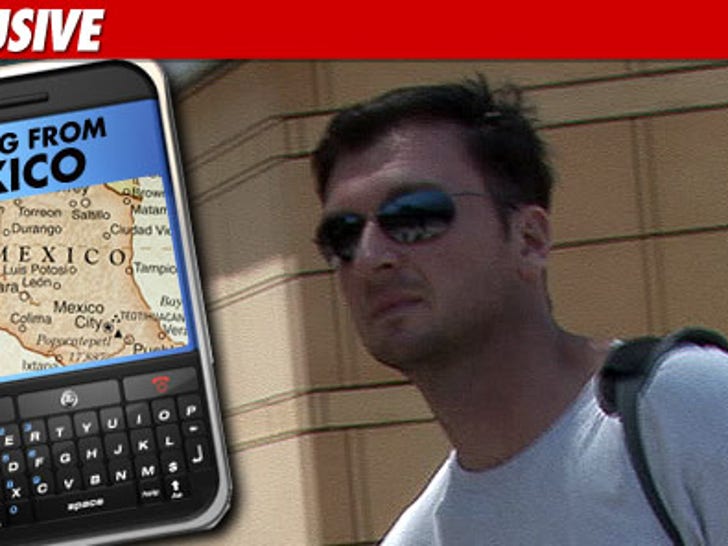 Mexican officials had a field day with the cell phone of Bruce Beresford-Redman, the man accused of murdering his wife ... this according to a spokesperson for BBR's lawyer.
Beresford-Redman's cell phone was confiscated on April 8 by Mexican officials. Stephen Jaffe, the spokesperson for BBR's lawyer, Richard Hirsch, tells TMZ Bruce received an AT&T phone bill showing approximately $3,800 in charges incurred after authorities seized the phone.
Jaffe tells us there were "numerous phone calls, international texts and roaming charges which were made while the phone was in the possession of the Mexican authorities."
Jaffe notes BBR had not given cops authority to use his phone, which was never returned.
We're told BBR has shut down his AT&T account, so policia ... the fiesta's over.