Will.i.am Uses iPad to Smash Crime Wave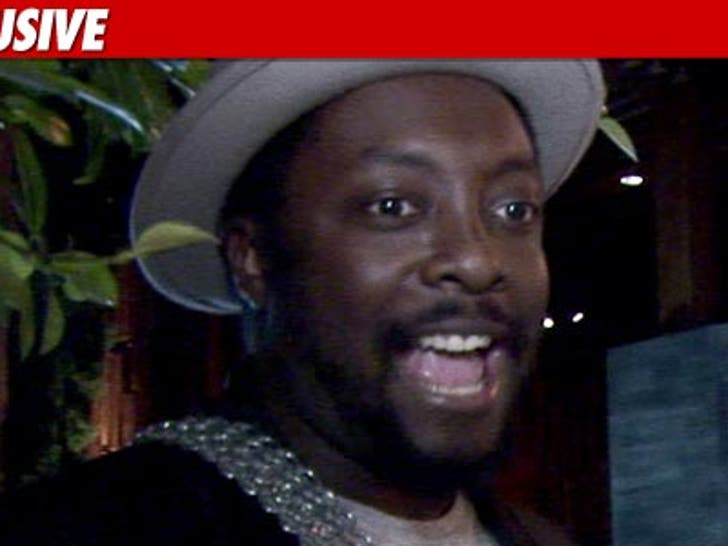 Will.i.am went on a furious hunt for justice after some scumbag broke into his Bentley last week and now cops say Will's detective work -- aided by his iPad -- may have brought down a one-man crime wave.
As TMZ first reported, some bad guy made off with over $10,000 worth of the rapper's jewelry and personal property -- including a sleek new iPad -- when he broke into the Black Eyed Peas member's ride ... which was parked in the Hollywood Hills.
But according to law enforcement sources, Will had a secret weapon -- he used his iPad's built-in tracking system to locate the thief's whereabouts ... and then forwarded the info to cops.
We're told police already got most of Will.i.am's stuff returned to him and are this close to arresting the perp -- who's currently on the run.