Chace Crawford Rolls into Court for Weed Case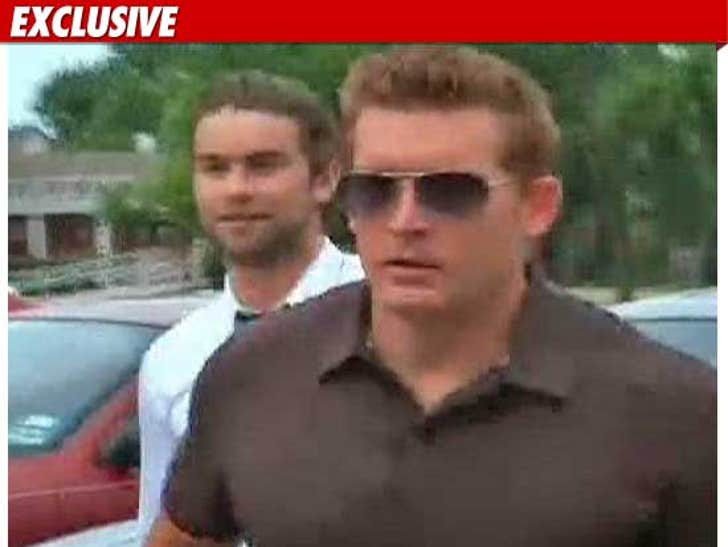 Chace was technically charged earlier this month -- but Texas law requires the actor to appear in court so the judge can make it official. Chace is facing one misdemeanor count of weed possession.
TMZ broke the story -- Chace was busted in a Plano, TX parking lot after cops claim they found one unlit joint in the car he was in with a friend.
If convicted, Chace could face up to 6 months behind bars.
UPDATE 8:15 AM PT: Nothing happened in court today. Chace will not have to show up for the next court appearance, scheduled for August 20.