Jeremy London's Family Free to Talk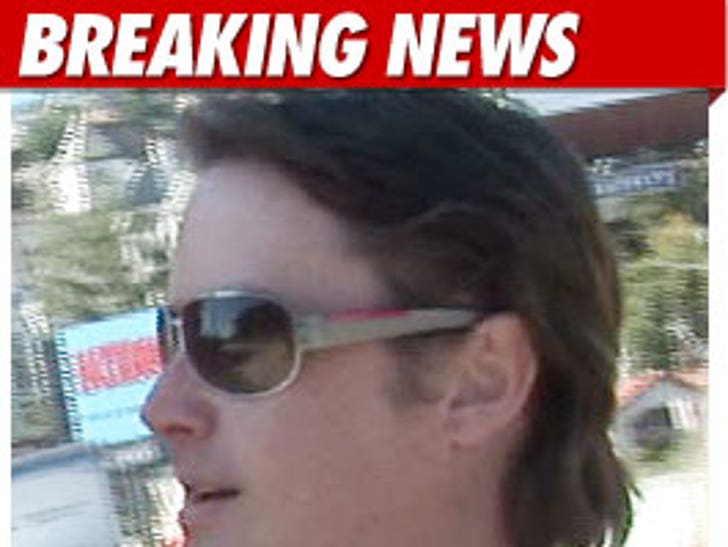 "Mallrats" actor Jeremy London just got shut down in court today ... all because of that pesky United States Constitution.
Jeremy was trying to get a restraining order against his mom and brother -- prohibiting them from blabbing to the media.
Jeremy did not show, but it wouldn't have helped. Tamar Arminak, the attorney for Jeremy's mom, successfully argued that her client has a First Amendment right to speak her mind.
Jeremy's lawyer argued the actor's mom and bro were "lying" and it was "harmful and damaging."
Mama Debbie's lawyer told us, her client wants to shout it out from the hills that Jeremy has a problem because she doesn't want to bury another child.
Update: Jeremy's brother Jason just left the courthouse, where he told us that "everything went well" and their only concern is for his "brother's health and safety."