Waitress Who Punched Lindsay Will Get the Boot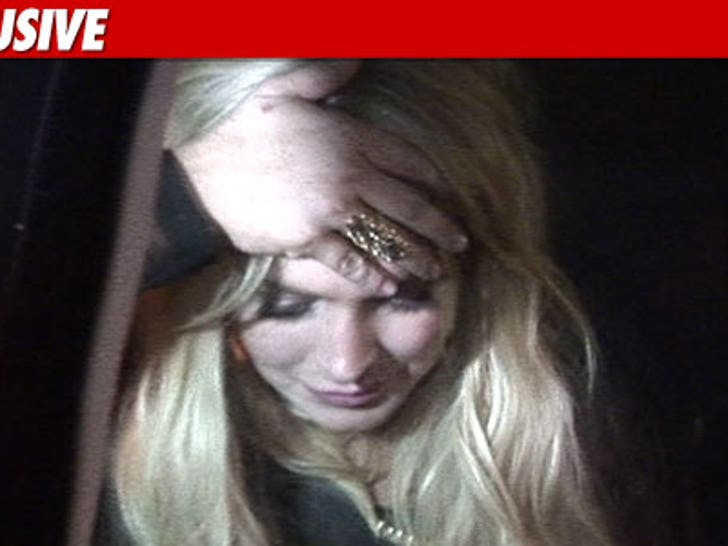 The waitress who socked Lindsay Lohan last night -- allegedly -- may have punched out for good at the nightclub ... TMZ has learned.
Our sources say managers at Voyeur are meeting today to decide the fate of the waitress, but we're told they've pretty much already decided to fire her.
We're told it all started last night when the waitress flipped her lid after spotting one of her old flings -- rugby player Danny Cipriani -- hanging out with LiLo. The waitress allegedly lashed out at LiLo by serving her a stiff one ... as in a knuckle sandwich.
Sweet revenge on Lindsay's 24th.