Melissa Etheridge's Ex 'Blindsided' by Breakup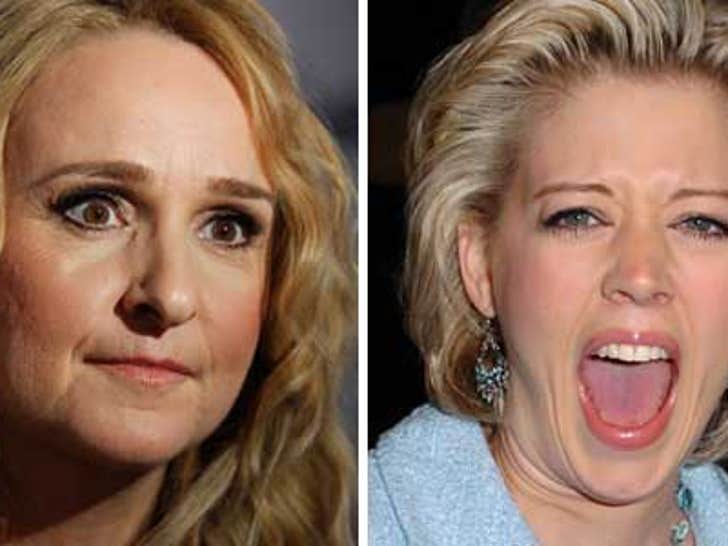 The world found out on Friday about Melissa Etheridge filing papers to end her domestic partnership with Tammy Lynn Michaels by reading it here on TMZ -- and apparently so did Tammy Lynn.
Tammy Lynn took to her blog to express her shock in the form of some kind of poetry. The post, called "blindsiding," appears to say that Tammy Lynn and Melissa agreed to part ways after Melissa's tour.
As for how she heard the news, Tammy Lynn opines:
her broken promises
told to me by
headlines