Actress' Ex Slams CNN - I'm No Sham Marriage Snitch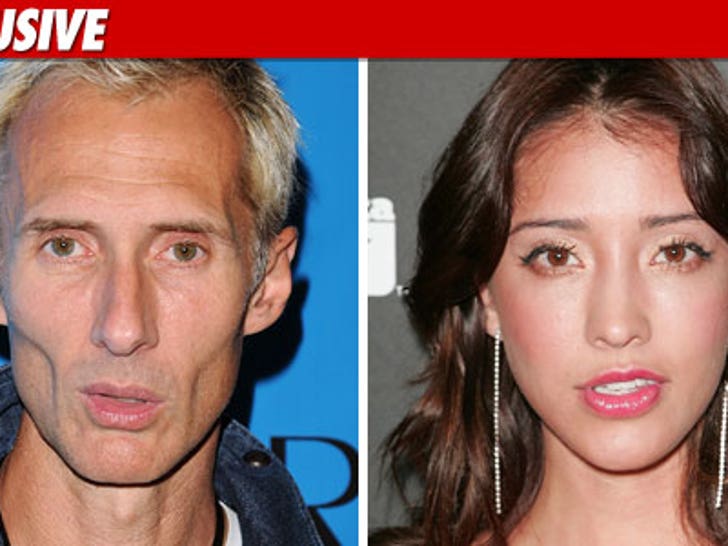 CNN is under attack for a story it ran about a Mexican actress who was arrested for allegedly being in a sham marriage -- because one of the men in the story claims he was wrongly portrayed as a snitch.
High profile fashion photographer Markus Klinko just fired off a letter to CNN, demanding the network retract its story ... in which Klinko is labeled as a "jilted boyfriend" who exposed an alleged green card scheme involving Mexican actress Fernanda Romero.
Klinko tells TMZ he never ratted out Romero to the feds -- and insists that he only provided information AFTER he was contacted by Immigration and Customs Enforcement.
As for how Klinko believes CNN made the mistake -- dude tells us there was another ex-boyfriend in Fernanda's life ... and CNN may have simply mixed up the identities.
Yesterday, Klinko was out in New York with his "Double Exposure" co-star Indrani ... and their lawyer -- who told us they think they "are going to have to file a lawsuit against CNN."
Calls to CNN have not yet been returned.