Michael Lohan + Rachel Uchitel = Apocalypse?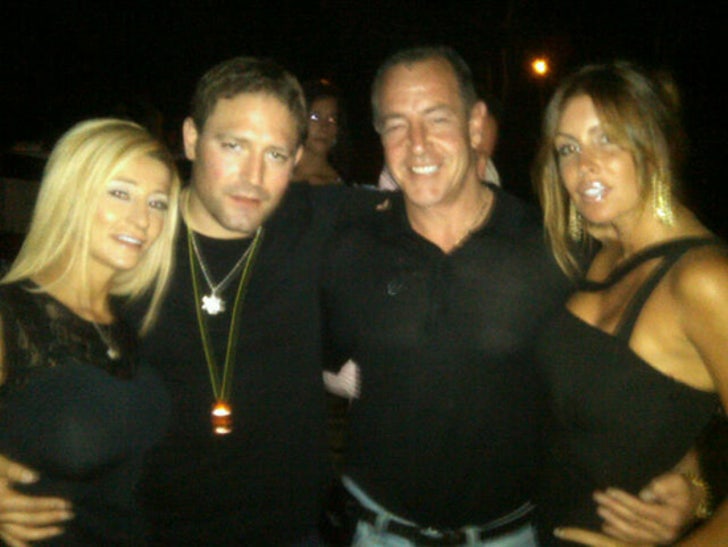 Locusts, floods, famines ... and Michael Lohan and Rachel Uchitel hanging out. No one is safe.
The unlikely duo posed for a pic in the Hamptons this weekend with hair stylist Norma Bouza (top, left) and celebrity manager David Weintraub (top, right).
We're told Rachel was in town to see Too Short (bottom, right) perform at a private event.