'Real Housewives' Kids Rescued in Pool Accident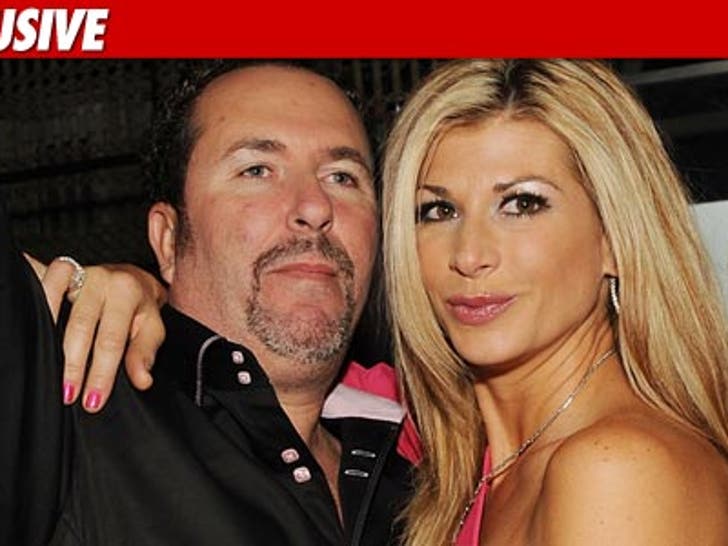 "The Real Housewives of Orange County" star Alexis Bellino nearly lost two children on July 4th when she left her stroller unattended ... and it rolled into a pool -- this according to security at The Balboa Bay Club in Newport Beach, CA.
Sources at the pool tell TMZ that sometime during the holiday celebration, Alexis and her husband Jim were off "doing something" ... and the stroller -- carrying 2 toddlers -- toppled into the pool.
According to multiple security officers on scene, the lifeguard pulled the stroller out of the water with one child still in it. Alexis' husband dove in to save the other one.
But Jim tells us a slightly different story -- claiming, "There was no lifeguard needed or involved."
We're told both of the Bellino children are fine and didn't need medical attention.