Lindsay's Alcohol Ed Class Under Microscope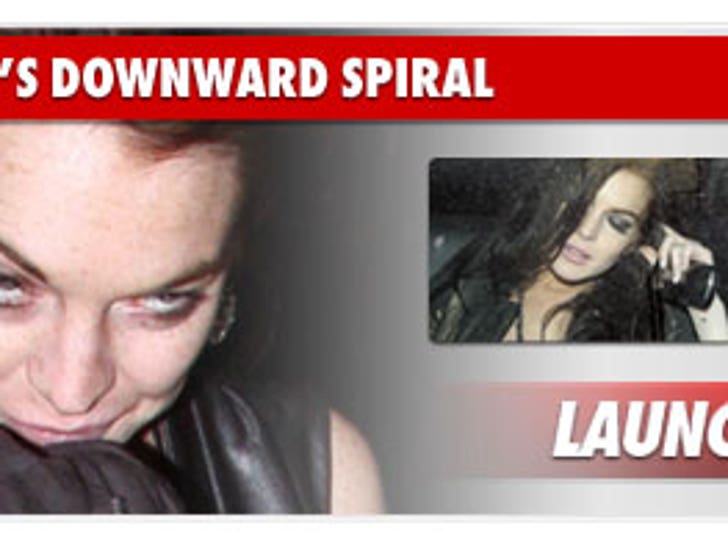 Michael Lohan wants Lindsay's alcohol education program shut down -- and he just might get his wish.
Turns out ... Right On Programs is currently being looked at by the L.A. County Department of Public Health as part of its twice annual review. The review started this week, but a rep for the county says the timing is just a coincidence. Riiiiiiiiiight.
We're told the review will focus on whether the program turned over accurate records on all their cases. If they uncover problems, they will work with Right On to correct them -- but if the problems are really bad the county could refer the matter to the state to shut Right On down.
As for Michael Lohan ... he tells us he wants to see the program shut down entirely. He says he thinks Right On falsified records and gave preferential treatment to their celebrity clients ... much to their detriment (see: Lohan, Lindsay).