LeBron's Ex-Teammate -- Good Luck, King James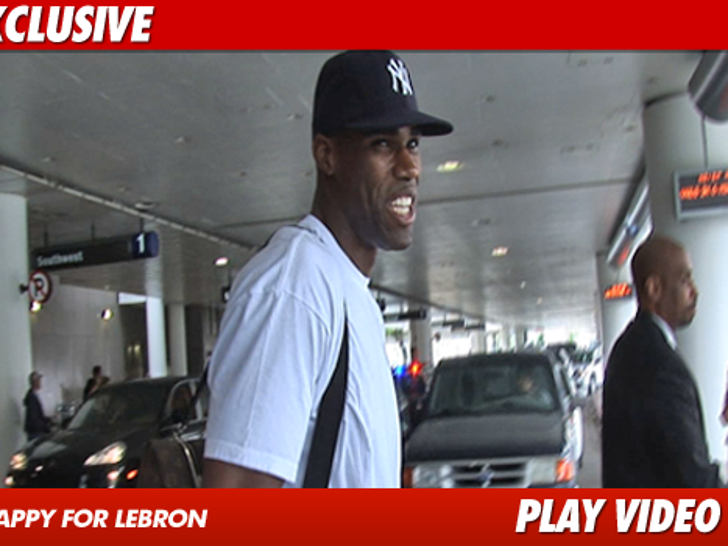 Surprisingly, not every single person in the state of Ohio hates LeBron James -- he still has a friend in ex-teammate Antawn Jamison.
Jamison -- who joined the Cleveland Cavaliers during last season -- told our photog, "I'm happy for him, man. I hope he gets a championship."
Let's hope Dan Gilbert doesn't hear that.