Principal Rooney -- Not Sweatin' Sex Offender Case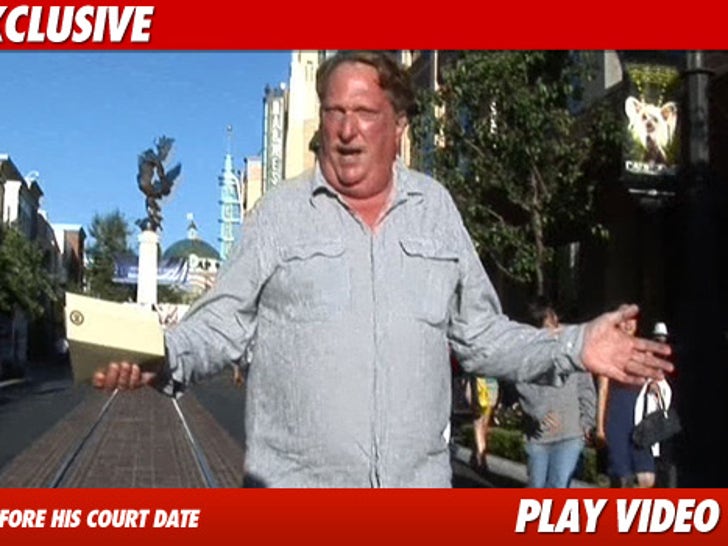 In just a few hours, "Ferris Bueller" star Jeffrey Jones will be in court for allegedly neglecting to update his sex offender registration ... but yesterday in L.A., dude told us he wasn't worried one bit about the 3-year prison term he's facing.
Jones -- who pled no contest to paying a minor for the purpose of taking sexually explicit photos back in 2003 -- told us he doesn't think he did anything wrong ... this time.
As for why he allegedly blew off his obligation to register, Jones tells us, "Ya know, I think I've done everything that I have to do."
We'll see if the judge agrees.
UPDATE 8:29 AM PT: His case was continued until August 18.