'Bueller' Star Busted -- Irresponsible Sex Offender
'Bueller' Star Busted
Irresponsible Sex Offender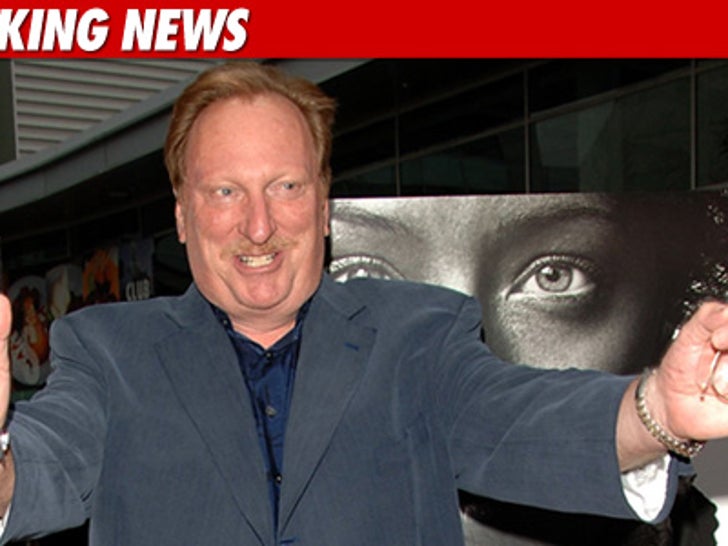 When Jeffrey Jones -- the guy who played Principal Rooney in "Ferris Bueller" -- turned 63 last September, he forgot one very important birthday ritual ... updating his sex offender registration.
As you may know, back in 2003 Jones pled no contest to paying a minor for the purpose of taking sexually explicit photos ... and was required to register annually as a sex offender.
But according to the L.A. County District Attorney's Office, Jones blew off the requirement back in September ... a big no-no with officials. In fact, it's a felony.
Last Wednesday, cops finally caught up with the actor and arrested him. He was later freed on $20,000 bail.
If convicted, Jones faces up to three years in state prison.