Oksana Demanded Millions for Tapes ... Allegedly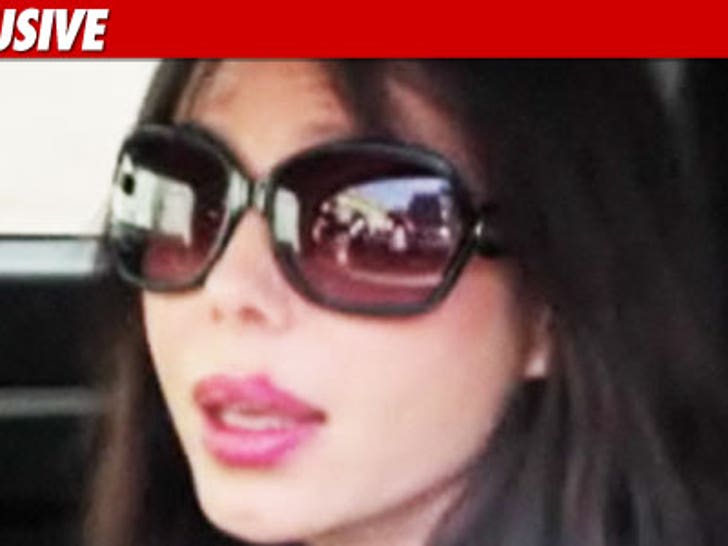 Sources connected with Mel Gibson tell TMZ they have "hard proof" Oksana Grigorieva tried to extort Gibson, demanding more than $10 million from the actor in return for keeping the secret tapes just that -- secret.
Our sources claim Oksana demanded a specific amount of money. They would not reveal the exact sum but say it's more than $10 million. And the sources say there are emails and other "physical evidence" to prove it. As one source said, "There's a long trail of evidence"
TMZ broke the story .... Mel's lawyers will be meeting with L.A. County Sheriff's deputies, making a presentation of evidence which includes alleged evidence of extortion. We're told the lawyers want the Sheriff's Department to launch a criminal investigation after they present deputies with emails and other physical evidence.