Robert Shapiro Will Rep Lindsay Lohan
Robert Shapiro
Will Rep Lindsay Lohan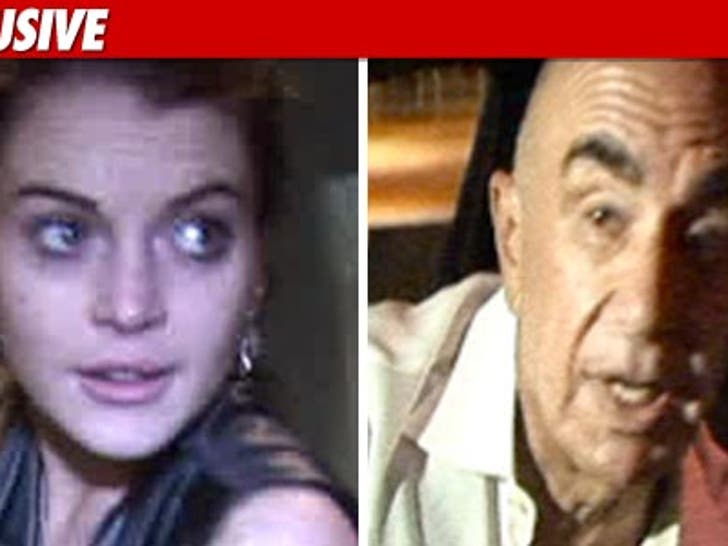 TMZ has learned famed lawyer Robert Shapiro will represent Lindsay Lohan in her jail saga, but we're told Shapiro's plan is not to appeal Lindsay's 90-day jail sentence.
Sources say Shapiro, who was part of the team that successfully repped O.J. Simpson, will try to convince Judge Marsha Revel to put Lindsay in a rehab facility and either eliminate or minimize jail.
Shapiro, whose son died of a drug overdose in 2005, has a lot of experience with rehab facilities and we're told he has a specific plan for Lindsay, and a specific place in mind -- a live-in rehab facility in which Shapiro is involved. Shapiro created a foundation to help people deal with drug and alcohol problems, named after his son -- The Brent Shapiro Foundation.
Shapiro was hired in a nick of time. Lindsay is supposed to turn herself in on Tuesday.