Lindsay Lohan -- Still Lawyerless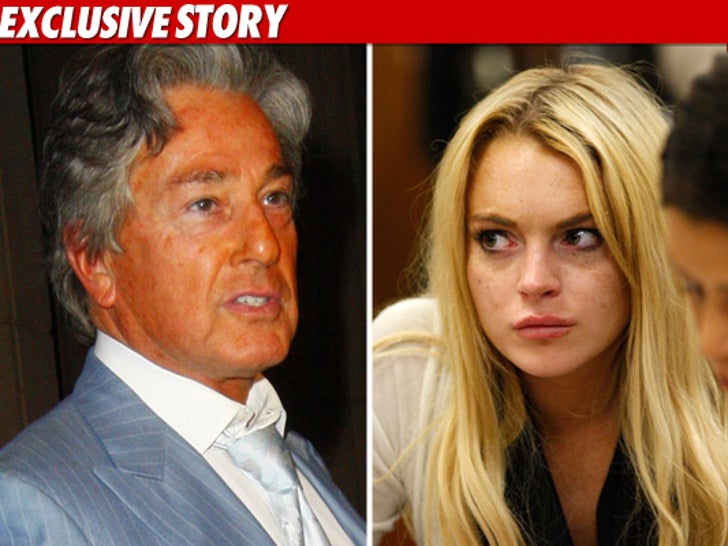 Lindsay Lohan has not decided on a new lawyer yet, but hopes to have one by next week ... this according to her lawyer in New York.
Stephanie Ovadia, who is representing Lindsay in her lawsuit against E*TRADE, tells TMZ they are still interviewing lawyers and "no attorney has been retained." She added that they hoped to have one chosen in the next couple of days.
Sources close to Lindsay have told us she has vowed to appeal her sentence.