Lindsay Lohan -- Someone Get Me a Lawyer!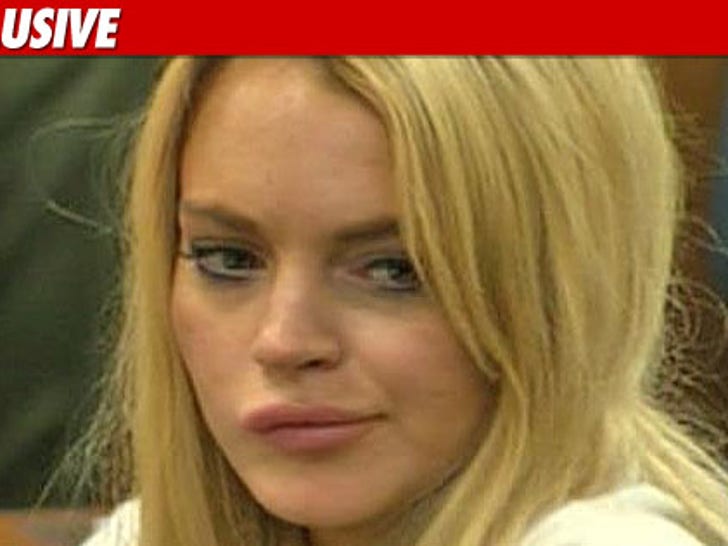 Sources connected with Lindsay tell TMZ LiLo and mama Dina have been interviewing potential lawyers like crazy but, we're told, "They are suspicious of their (the lawyers') motives."
We've learned Lindsay is now talking to former O.J. Simpson lawyer Robert Shapiro, but she has not hired him.
Holley -- a seasoned attorney but not a magician -- could get the judge to formally excuse her before the 20th.
One way or the other, unless Lindsay wins a delay, she had better show up on the 20th or the judge will issue a bench warrant. Been there, done that.