Lindsay Lohan's Dad Michael Lohan -- I Have a Plan
Lindsay Lohan's Dad
I Have a Plan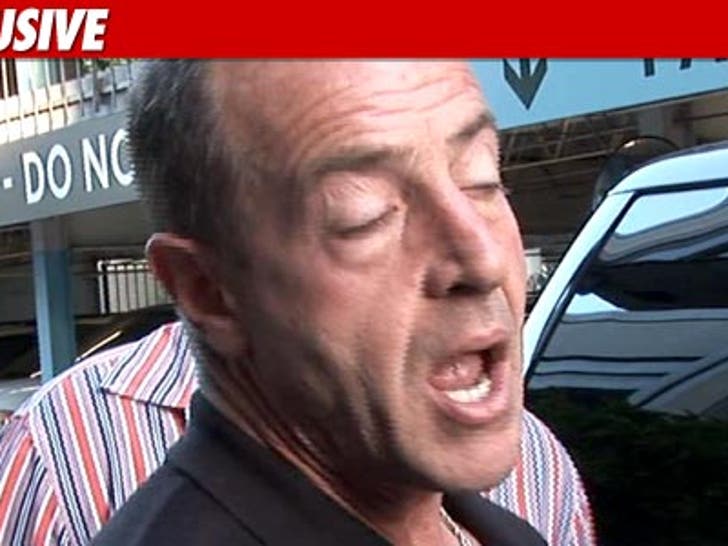 Michael Lohan tells TMZ ... he's going to throw a Hail Mary and try and convince Lindsay Lohan and Judge Marsha Revel to put his daughter in a rehab facility immediately.
TMZ first reported ... there's concern among Lindsay's friends that she's off the rails and can't handle the next two weeks of freedom, before turning herself in to serve her jail sentence.
Michael says he wants Lindsay in rehab and then ... before July 20 ... he'll ask the judge if she'll suspend Lindsay's jail sentence.
Problem is ... the judge has already said Michael doesn't have legal standing in the case.