Lindsay Lohan -- Nailed With Another Lawsuit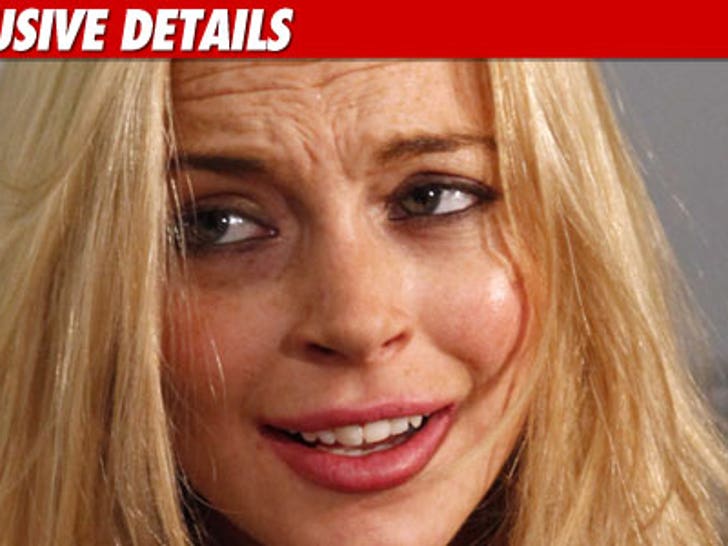 Under the category ... "When it rains, it pours" ... Lindsay Lohan was just served with legal papers in a civil lawsuit while she was in the courtroom elevator.
Lindsay was in the elevator at the Bev Hills Courthouse, on her way to Judge Marsha Revel's courtroom at about 8:25 this AM, when a process server working for a company called Tough As Nails attempted to hand Lindsay legal docs.
The process server says Lindsay "freaked out," told people around her to get the guy out of the elevator and away from her. The process server says he attempted to hand Lindsay the papers but she would not take them so he dropped them on the elevator floor, by her feet.
Under California law, generally a process server has done his job when he comes face to face with the person served.
TMZ broke the story -- Lindsay is being sued for not paying for more than $17,000 worth of clothing, and accessories from Church, a store owned by Tough As Nails.