Trump Requests Services of Tiger Woods Mistress #1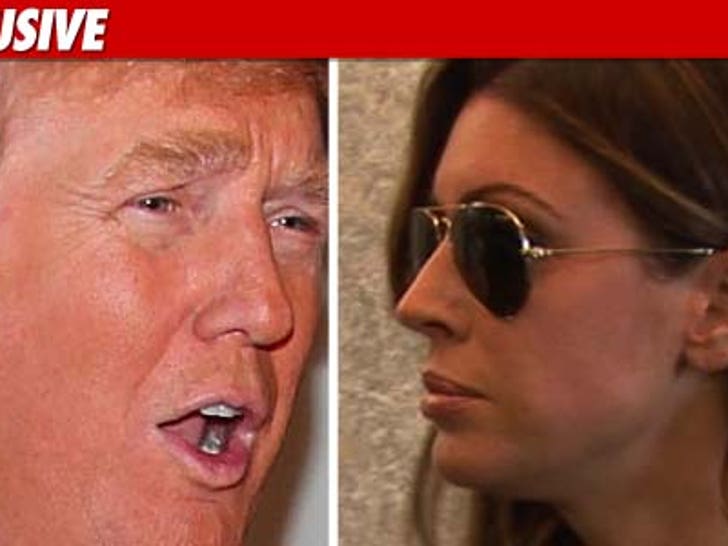 TMZ has learned Donald Trump is getting in on the action with Tiger Woods mistress numero uno Rachel Uchitel ... because he's offered her a job on the next season of "The Celebrity Apprentice."
Trump -- a longtime friend of Tiger's -- told TMZ he personally called Uchitel three weeks ago and offered her a spot on the show .... telling her she'd be "awesome."
We called Uchitel and asked if she was going to take the offer -- and she said, "Absolutely."
We're pretty confident she'll excel in business -- since she's already proved she can handle the load.
NBC has the final say on whether Uchitel will be on the show, but Donald usually gets his way.