Erin Andrews Suit: Hotels Were Peeper Friendly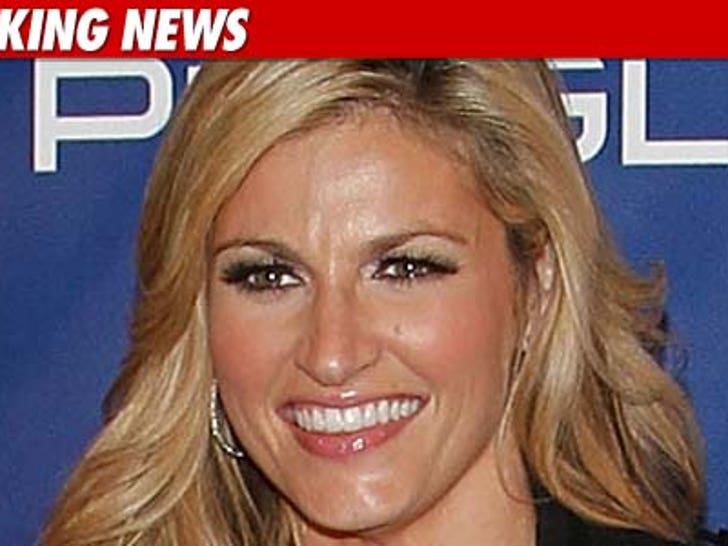 Erin Andrews just sued a string of hotels for allegedly giving her stalker easy access to secretly record the ESPN reporter.
In the civil lawsuit, filed in State Court in Chicago, Andrews claims the hotels -- which include Marriott and Radisson -- gave Michael David Barrett her room number and allowed him to check into adjacent rooms. Barrett recorded Andrews through modified peepholes in her hotel room doors.
Attorney Marshall Grossman -- who repped Erin during Barrett's stalking trial -- tells TMZ, "Erin filed the lawsuit to send a message to hotel chains that they need to exercise greater care in protecting their guests. She was seriously harmed by what happened there."
In the suit, Andrews claims negligence, infliction of emotional distress, and invasion of privacy.