Mexican Prosecutor: BBR is Lying About Cell Phone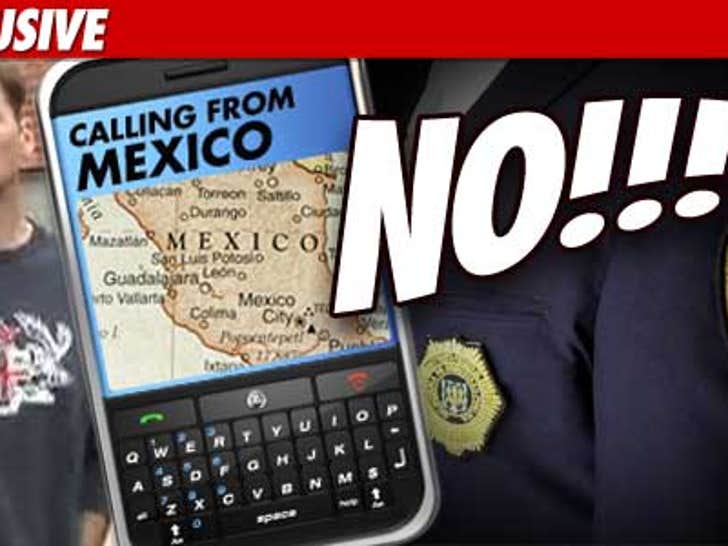 Someone in Mexico may have racked up a huge bill on Bruce Beresford-Redman's cell phone, but it wasn't the prosecutor ... according to the prosecutor.
TMZ broke the story ... after Mexican authorities seized BBR's cell phone in April, someone racked up a bill for $3,800 ... and that was just for one month. BBR's lawyer, Richard Hirsch, claims it's a clear abuse by authorities.
But now prosecutors claim they don't have guilty digits, calling the allegations "lies," adding, "That's information the attorneys made up." Translation -- they didn't make the calls and they're not going to pay the bill.
Prosecutor Francisco Alor tells TMZ the cell phone allegations won't affect their move to get Bruce extradited -- but Bruce's legal team begs to differ. Hirsch and company claim the police investigation is thoroughly tainted, in an effort to cover up a crime wave at the hotel where Monica Beresford-Redman was murdered.