Beresford-Redman Cell Phone Extradition Defense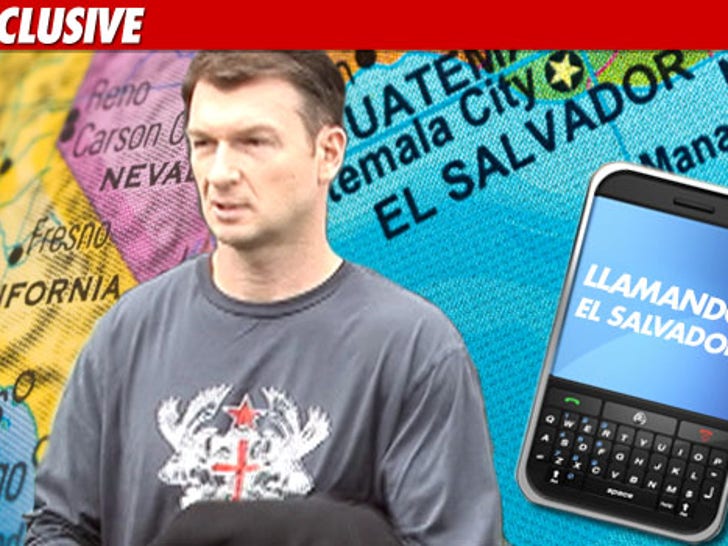 TMZ broke the story ... Mexican cops seized Beresford-Redman's cell phone after his murdered wife's body was found, and ran up an AT&T bill totaling more than $3,800.
Now we've learned the bill was for a one-month period. We're told roaming calls were made to El Salvador and elsewhere. Numerous calls were made to various locations in Mexico.
Sources tell us BBR's lawyer will raise the cell phone abuse issue if Bruce has an extradition hearing. Here's the defense argument: The Mexican police are covering for a crime wave committed at the hotel where Monica Burgos Beresford-Redman was murdered. There were two other suspicious deaths at the hotel and an attempted rape, allegedly by an employee at the Cancun hotel.
The defense has suggested, with tourism plummeting in Mexico, authorities needed a fall guy to prevent further erosion in tourism, and they picked BBR.
If Mexican cops misused evidence in the case -- i.e. BBR's cell phone -- it further compromises their integrity.