Bruce Willis Denies Owning a Bad Rug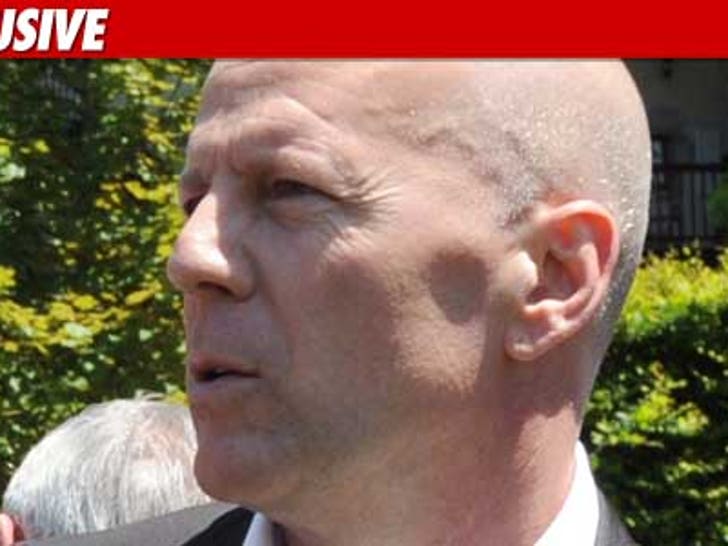 Bruce Willis claims he's no rug killer ... and the accusations that he had anything to do with the brutal, wine-stained death of a super-expensive Italian rug are pure BS.
Willis has fired back at a rug dealer who's suing him for allegedly spilling red wine all over a $27,700 rug Bruce was road testing for his L.A. area apartment.
According to the suit, Bruce refused to pay for the rug.
Bruce admits in legal docs -- filed in L.A. County Superior Court -- the rug was indeed in his home for almost two months -- but he's adamant he kept it clean.
Still, Willis claims he offered to clean the rug -- but the company refused the offer. Willis also insists he was never the proud or not-so-proud owner of the rug.
Now, Willis wants the judge to toss the suit -- and wants the rug company to pay his legal bills.