Jesse James Jury Spares Him Millions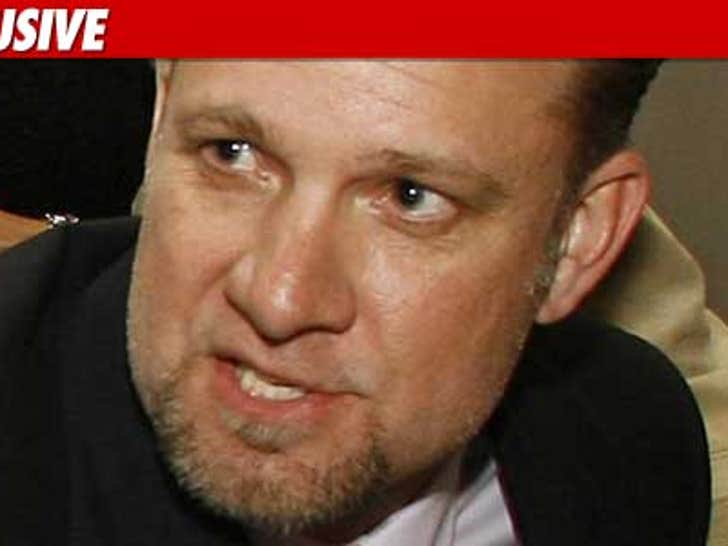 Jesse James just scored a partial victory in a civil lawsuit filed against him by a clothing line claiming Jesse cut the company out of a clothing deal with Walmart.
Jesse was ordered to pay Fortune Fashions Industries a total of $167,607.75. But here's the deal. Jesse won on the big claim for $6 million.
As we first reported, Jesse was sued back in 2008 by his former business partners from FFI -- who claimed Jesse screwed them out of a lucrative fashion deal with Walmart.
Fortune wanted the $6 million for loss of profits, but the jury didn't see it that way.