Michael Lohan -- Robert Shapiro Should Appeal!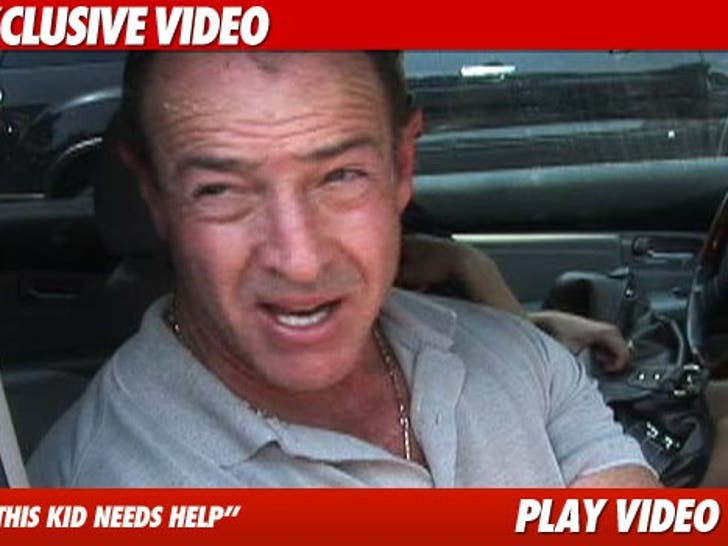 Lindsay Lohan might be a big fan of her new lawyer Robert Shapiro -- but Michael Lohan sure isn't.
We caught up with MiLo yesterday and he told our photog he feels Shapiro should be appealing Lindsay's 90-day jail sentence. Michael said, "I don't know why Robert Shapiro did what he did, to be honest. If he's representing her -- ethically, as an attorney, he should have filed an appeal."
Lindsay is supposed to turn herself in to the court on Tuesday -- but Michael hopes he can get an attorney to file an appeal for Lindsay on Monday so she can get in to rehab.
Figures to be another exciting week in the life of Lindsay Lohan.