Lindsay's New Lawyer: She's Going to Jail
Lindsay's New Lawyer:
She's Going to Jail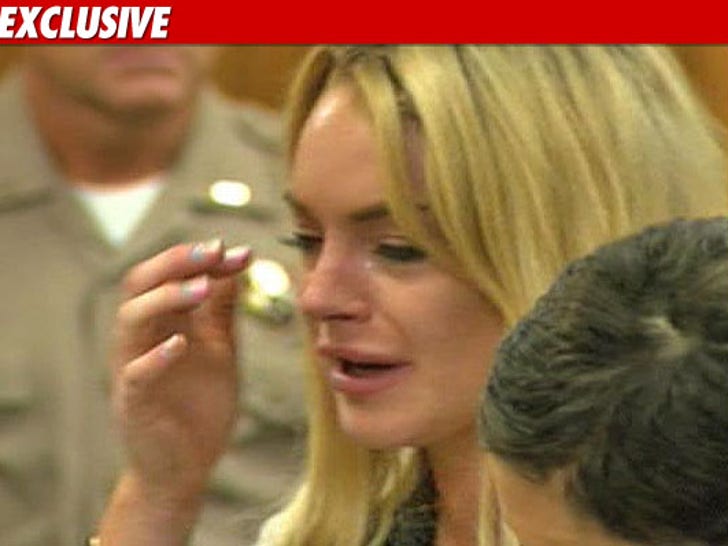 Lindsay Lohan has officially hired Bob Shapiro to represent her in her ongoing DUI probation case ... but only on condition that she goes to jail.
TMZ broke the story earlier this week that Shapiro was stepping in after Shawn Chapman Holley quit. Shapiro, who repped O.J. Simpson, tells TMZ, "I have agreed to represent Ms. Lohan on the condition that she complies with all the terms of her probation, including a requirement of jail time that was imposed by Judge Marsha Revel."
Shapiro added, "Ms. Lohan is suffering from a disease that I am all too familiar with." The lawyer's son died of a drug overdose in 2005.