Lindsay Lohan: I Can't Be Alone in Jail!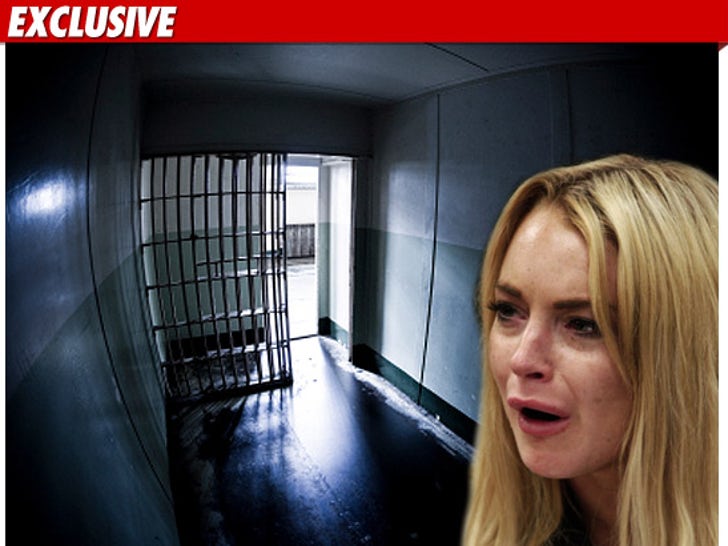 Lindsay Lohan is scared of jail -- not because of the other inmates ... not because the food is crappy .... but because she cannot stand being alone and thinks jail will push her over the edge.
Sources close to Lindsay tell us Lindsay is climbing the walls because of the prospect of jail. We're told she can't stand being confined to small spaces, and she can never be alone.
It's so bad that when Lindsay flew back from France in May, she asked a friend to fly from L.A. to Paris, just so she would have someone to fly home with her.
As we first reported, if Lindsay is locked up at Lynwood -- Paris' ol' stomping ground -- she'll be placed in a cell by herself ... and she doesn't think she can take it.