Lindsay Lohan -- Jail Restrictions Ain't Pretty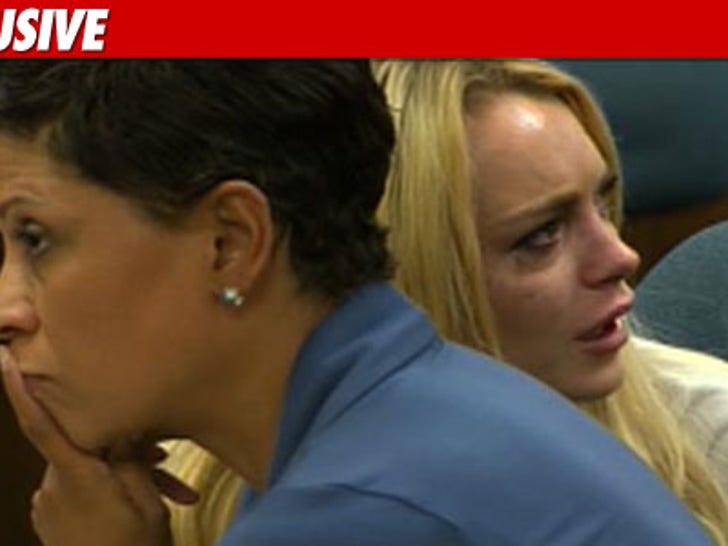 Lindsay Lohan is gonna be a mess after she moves into the big house on July 20 --- among the no-no's in jail ... she can't wear hair extensions or makeup ... and worse still ... she can't smoke.
Her new home ain't official yet -- but all signs point to the famous jail in Lynwood, CA where Paris Hilton got locked up in '07 ... and based on the jail's inmate restrictions, they don't mess around.
Sources close to the actress tell TMZ, Lindsay goes through two packs of smokes a day -- but she'll have to go cold turkey in the pokey ... because cancer sticks are prohibited at Lynwood (and that includes nicotine gum and patches).
According to sources at the jail, Lindsay's famous hair extensions will also have to be removed before she's locked up ... and cosmetics are completely banned behind bars.
But here's some good news for LiLo -- since she's high profile, for security reasons, she'd get her very own cell with a private shower ... but she'll still have to wear a jumpsuit.