Lindsay Lohan -- No Early Check-In
Lindsay Lohan
No Early Check-In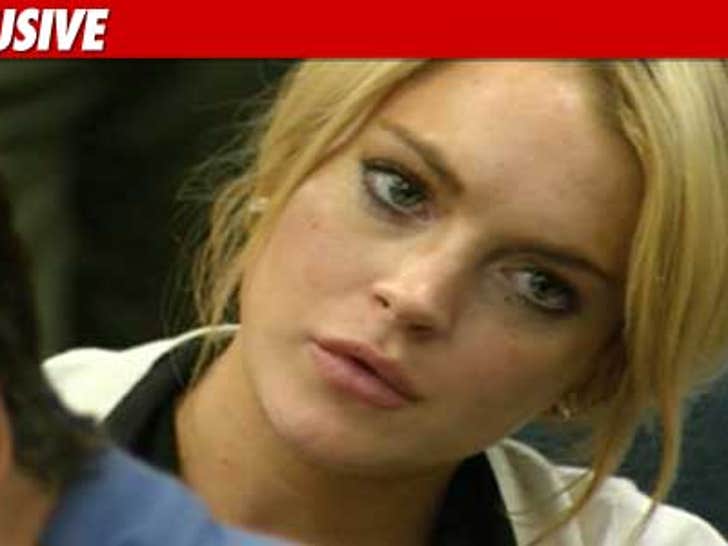 Sources close to Lindsay Lohan tell TMZ the actress is '"freaked out" about going to jail and will NOT begin her 90-day jail sentence one minute before she's required to ... even though early check-in would avoid a media circus.
In the past, jail-bound stars like Paris Hilton have successfully managed to avoid a major media crush by arriving to the detention center hours -- and sometimes days -- before their scheduled check-in.
We're told Lohan -- who's ordered to turn herself in on Tuesday -- will "wait to the last minute possible" before showing up to jail ... because she, "has no desire at all to go to jail early."
Lindsay is also in legal limbo. Bob Shapiro has not filed legal documents in Judge Marsha Revel's court saying he's the new lawyer, and Shawn Chapman Holley has quit.