Stephon Marbury Sued Over $1 Corporate Sale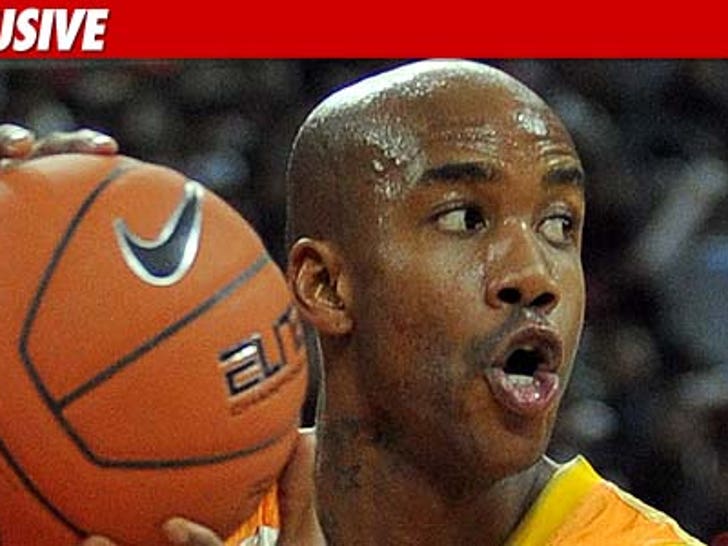 Stephon Marbury -- who once made tens of millions to ride the NY Knicks' bench -- is now in a legal battle over the sale of his company ... for the grand total of $1, according to court documents.
In the lawsuit, filed Friday in L.A. County Superior Court, a woman named Thuymai K. Ung claims Marbury agreed to sell her 100% of his company -- which includes a piece of property in L.A. -- back in December ... for the sum of one American dollar.
In the documents, Ung alleges that Marbury is now claiming that he still owns part of the company and/or the property.
According to the suit, the property is currently in foreclosure, which might explain why Marbury -- who now dishes the rock in the Chinese Basketball Association -- would dump his company for ten dimes. Then again, it's hard to explain most of what Marbury does.
Ung is asking the court to declare her the rightful owner of the company and the property. A rep for Marbury could not be reached.