'Jersey Shore' Crew -- Ready and Waiting ...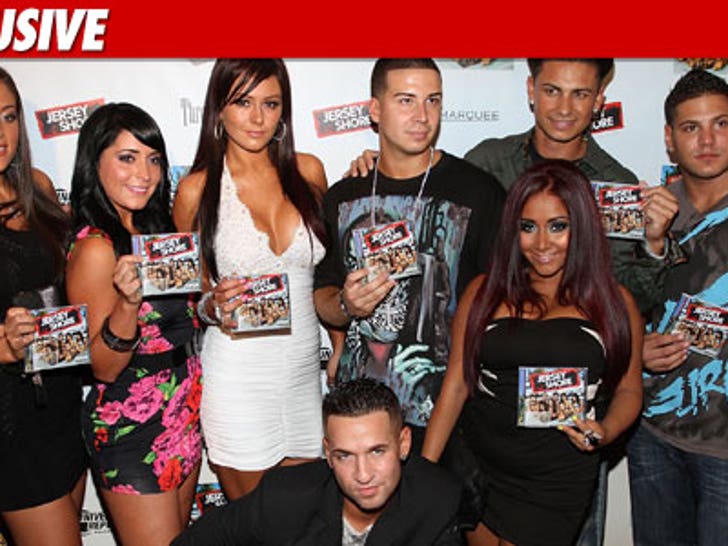 There are 150 crew members waiting patiently in Seaside Heights, NJ -- now they just need the cast of "Jersey Shore" to show up.
SallyAnn Salsano, executive producer of the show, tells TMZ they are ready to shoot. Salsano says they are "committed to the show" and "ready to go."