Robert Shapiro Quits Lindsay Lohan!
Robert Shapiro
Quits Lindsay Lohan!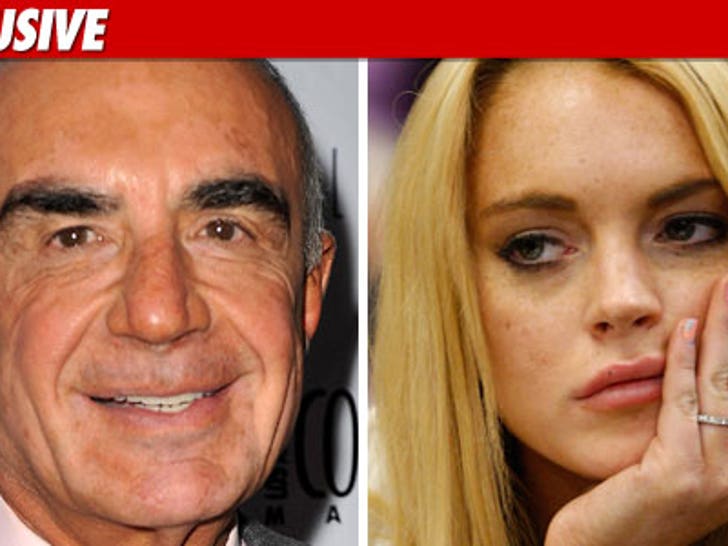 We do not know why Shapiro has left the case. He said publicly he would represent Lindsay only if she agreed to jail and followed his instructions.
Interestingly, Shawn Chapman Holley never signed the substitution of attorney form last Friday to get out of the case. So Shawn may be on the hook.
We're told tomorrow is going to be crazy!